EL-Hegaze Group for Import and Export
EL-Hegaze Group for Import & Export was established in 2005. The Company started by exporting Dried Lemon. Now, we work on producing, processing, trading of herbs & spices
EL-Higaze Factory
We own our factory for dehydrated agricultural products, using newest technology method of hot air, we dehydrate our products. Our products are laboratory tested to ensure compliance with the international standards & specification to meet the requirement of our customer.
EL-Higaze Company for Import and Export
We are operating under the guidelines & supervisor of The Egyptian Center of Biological Agriculture (ECOA) a member of the International Union of Biological Agriculture (IFOAM). We have a great professional team. We export medical & aromatic herbs; & import spices.
Ahlan-Herbs
It's the commercial brand of El-Higaze Group for Import & Export. We work on exporting medical & aromatic herbs. Our products are grown in Egyptian farms located in a pollution free area that has all the necessary elements for growing herbs. Right now, we are working on having our own farms.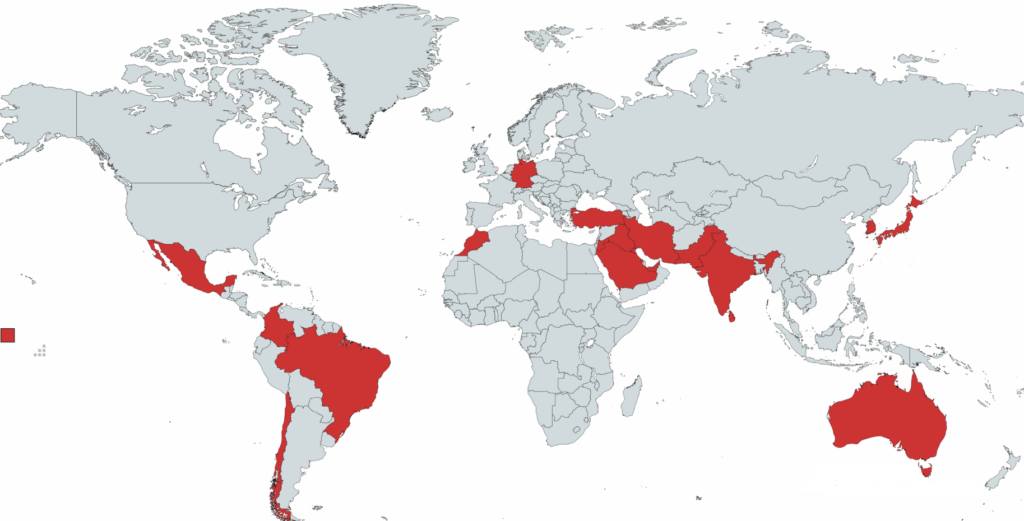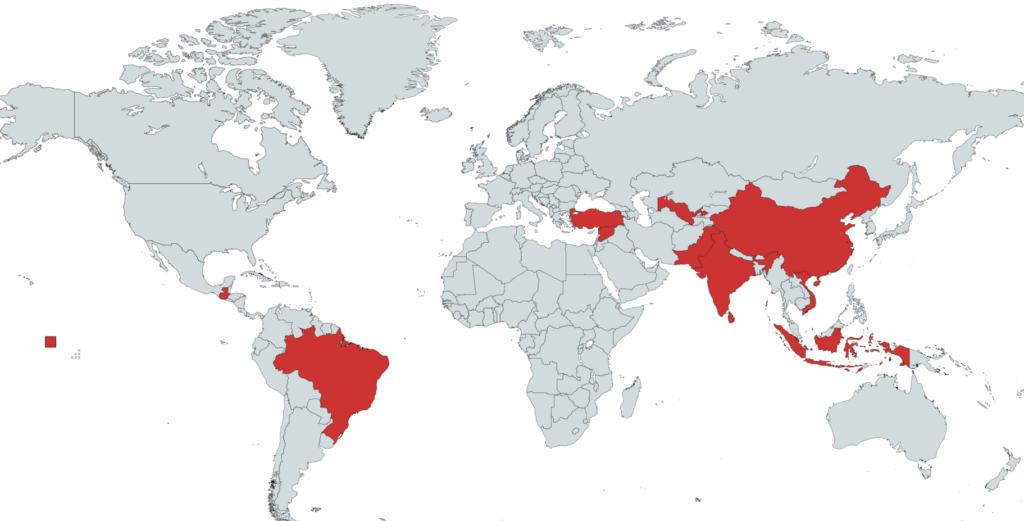 Our numbers speak for themselves:
Product imported or exported
Countries in which we import or export